Ssr. Full Stack Developer
The Fork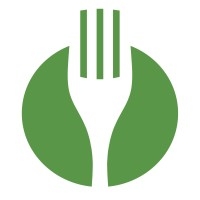 We are working with our client TheFork, a TripAdvisor® Company. Is the leading online restaurants reservation platform in Europe, Australia and Latin America, with a network of more than 80.000 restaurants worldwide, more than 30,5 million monthly visits and present in 22+ countries around the globe.
We are looking for Software Engineers ready to change an industry and join their Engineering Team in Buenos Aires.
Requirements:
Passionate about software development.
Experience working with Node projects (+2 years).
Experience building and consuming APIs.
Ability to think of the customer and the business in order to solve problems and get stuff done.
Motivated to understand how big architectures work (micro-services, integrations with third party applications, cloud services, amongst others).
Applies progressive enhancement philosophy.
Proficient English level.
Nice to have
Knowledge about Typescript & GraphQL APIs.
Aware of front-end technologies and frameworks (React).
Experience working with microservices.
Ability to manage complexity in a large project, and incur technical debt only after considering the trade-offs.
Experience working with remote teams.
Time Shift: Full time.
Location: Remote/ On site (CABA)