Software Engineer
Homevision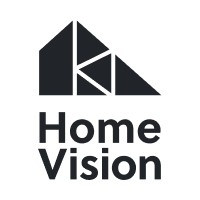 We are looking a Software Engineer for our client HomeVision. It is a team of passionate engineers, data scientists, designers, and real estate professionals reimagining home appraisal software using data science and machine learning.
Requirements:
Strong experience in backend development with one or more of the following languages: Go - Java - C# - React or Typescript - Python - Node
Experience in one or more of the following domains: Machine learning, devops (desirable)
Proven ability to deliver features independently and on a team while eliminating roadblocks
A drive and ability to build high quality software while improving your skills along the way
Upper-Intermediate/advanced level of English
Responsibilities:
You'll develop on a modern React/Typescript and Golang stack to build workflow automation features and products for the home appraisal industry. We work in small teams supported by strong product and engineering leaders and modern tools. While you'll be encouraged to work on the all areas of the application you will have the opportunity to focus your expertise.
Time Shift: Full time.
Location: Remote